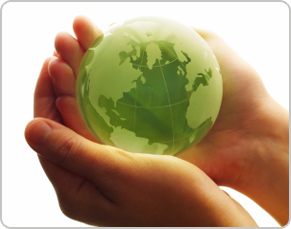 Go green to save green.
Stop drowning in paper. CertFocus can eliminate the handling and bulky storage of paper documents. You reduce use of precious natural resources and save space, time and money.
Save on energy costs. Because CertFocus is SaaS-based, there's no hardware to purchase or maintain – and you reduce the electricity used to monitor, maintain and cool locally-based computers.